Technologies are changing people's habits,

that's a fact. Every day, we consume more and more new goods and services that make our lives safer and more comfortable.

Unfortunately, the traditional financial ecosystem cannot provide the same dynamics of change.

And this is understandable, for the regulators and VCs task is to ensure macroeconomic stability.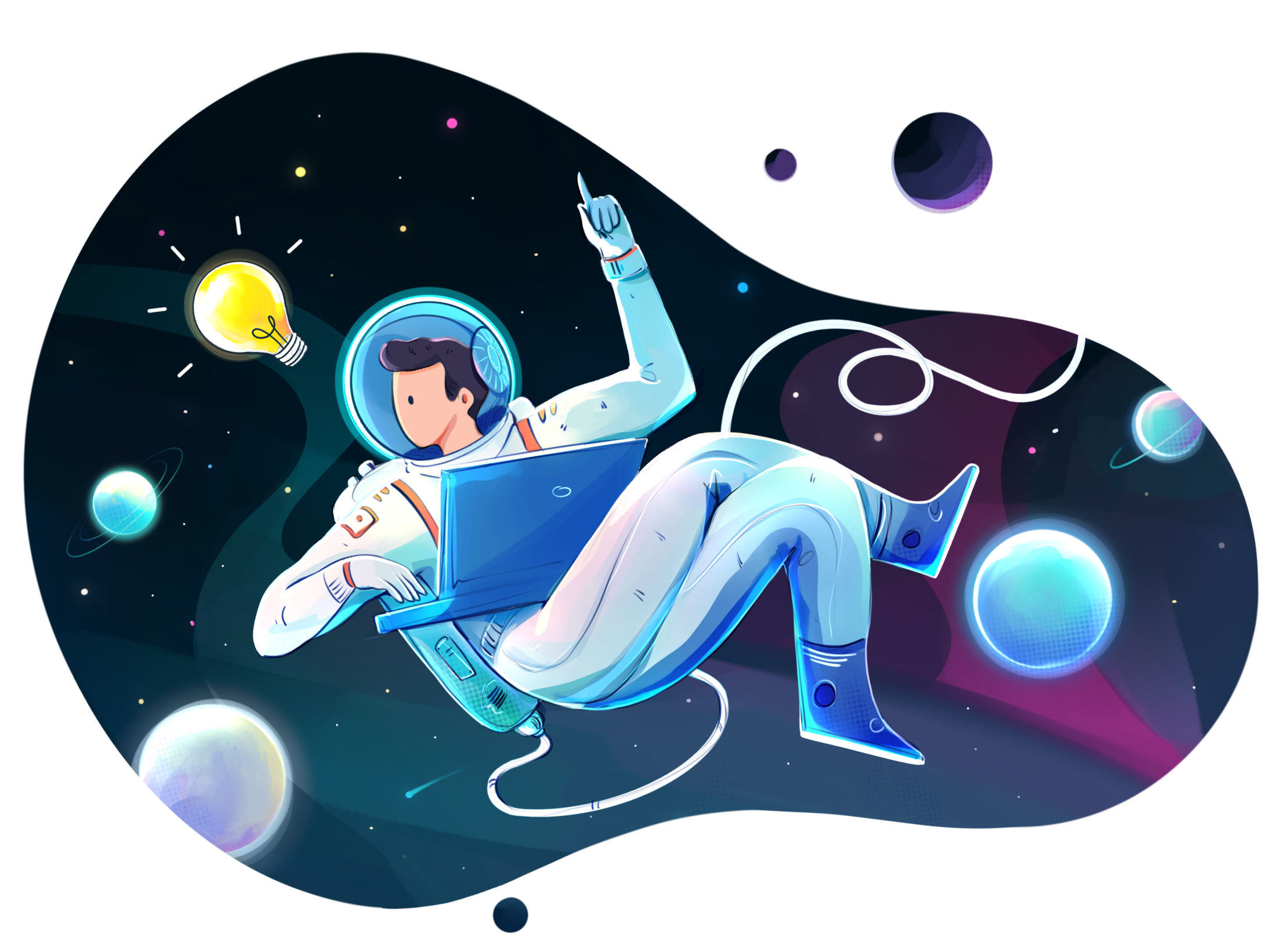 That's why we launched the product at the junction of Blockchain and Banking —
Weld Money: a transparent bridge between two worlds.
We create an opportunity for fast-growing digital assets to become part of the payment world
today

. Be an affordable, easy and legal way to pay.
Our goals:
1

Paying with crypto is

legal and safe,

no matter where you store it.

2

Using crypto is

as easy as fiat money.

3

Fast payments with crypto in

any country,

regardless of nationality and other differences.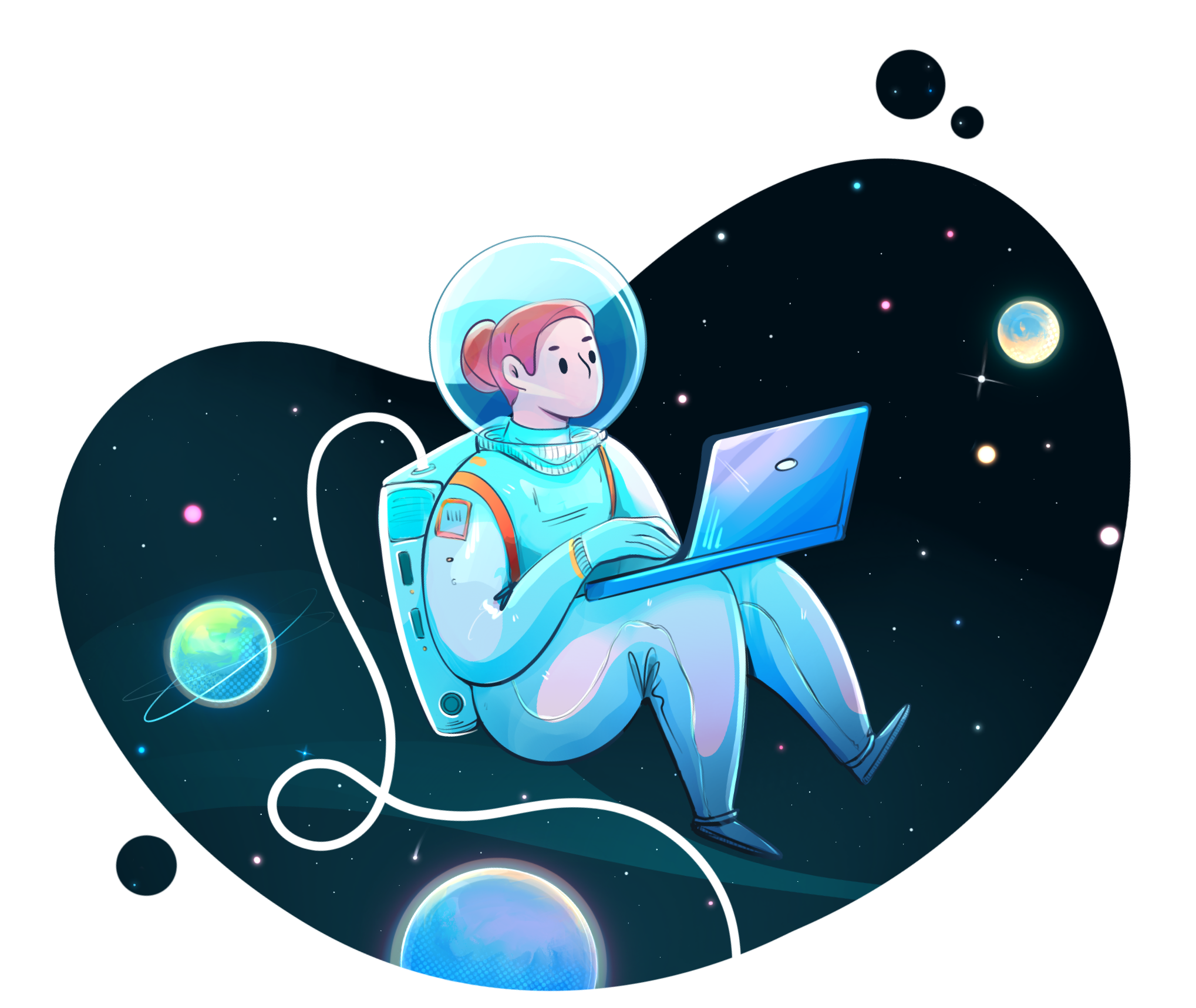 We created the simplest crypto card
weld

in the world.
Today, the banking system is not ready to provide a convenient solution for those who earn money of the new generation — Twitch streamers, TikTok bloggers, Steam gamers and P2E players. But Weld Money makes it possible to pay with
donations, in-game skins, NFT tokens

or other digital assets.
With
Weld Money

— money and earnings have no borders
Community

Merchants

countries
The Weld Money team consists of
50 specialists

who work in the development, design, marketing, and crypto analytics departments. The project is headed by three founders with deep experience in banking, IT, and crypto.
Founders
Alexey Meretskiy

Cofounder

Alexey Bobok

Cofounder

Iryna Lorens

Cofounder